II Annual Symposium of Applied Sciences in Swimming
Organiza




Federico Rossi Capacitaciones
Swimming Coaches
Physical Trainers
Lic. and Prof. in Physical Activity Sciences
Physical Education Students
Swimming Instructors
Swimming Instructor Students
Sports and Civil Entities
Active Swimmers
ver más
Docentes
Lic. Mario Di Santo
Especialista en Movimiento
Federico Rossi
Entrenador del Seleccionado Argentino de Natación. 7 Campeonatos Mundiales. 5 Juegos Panamericanos....
Bob Bowman
Estados Unidos
Marcio Antonio Latuf
Como entrenador del Seleccionado Nacional de Brasil: 2 Juegos Olímpicos 2 Juegos Olímpicos de la Juv...
Ozzie Quevedo
Entrenador Jefe Asociado del equipo de Natacion de la Universidad de Alabama. Entrenador del Selecci...
Prof. Arilson Soares da Silva
University of Delaware
Iñigo Mujika, PhD
Doctor en Biología del Ejercicio. Fisiólogo y Asesor de Selecciones y Equipos Deportivos Internacion...
Programa Académico
Módulo

1



34 horas cátedra | Comienza: 26 de marzo de 2023 | Termina: 2 de abril de 2023
Certificados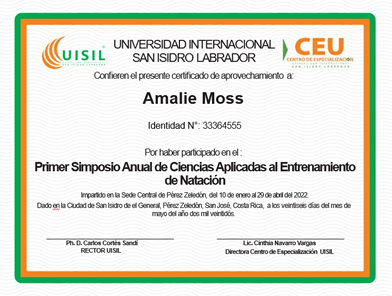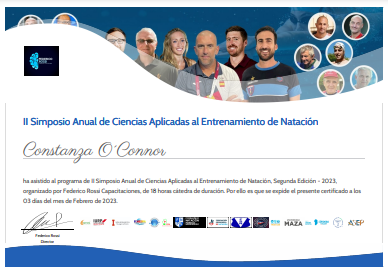 Avales Científicos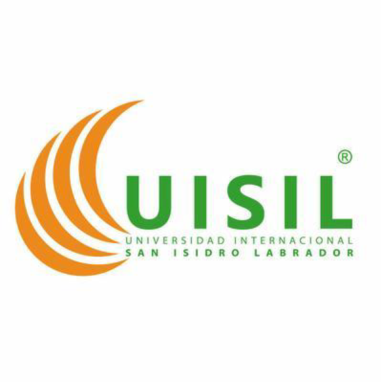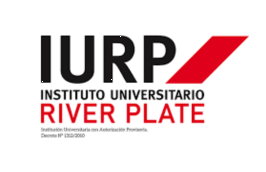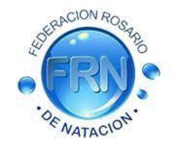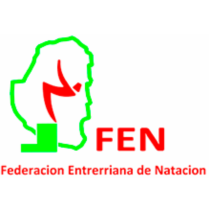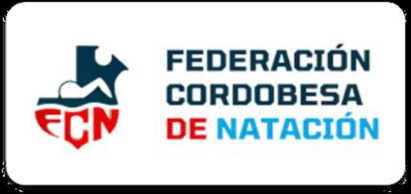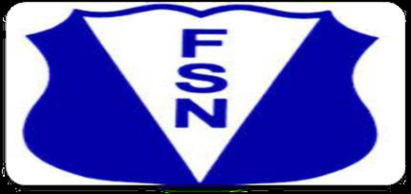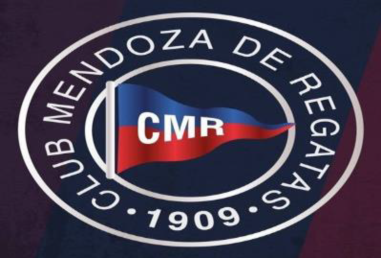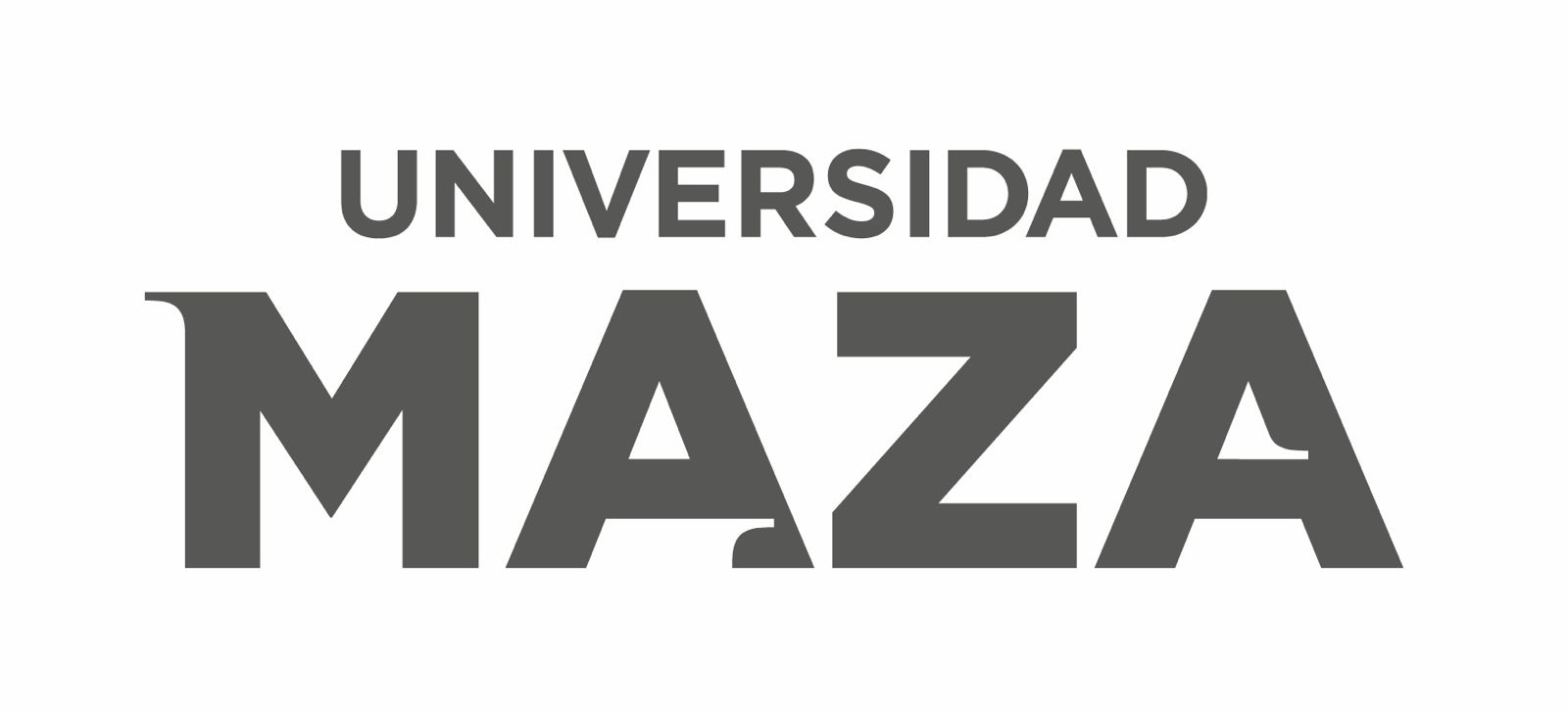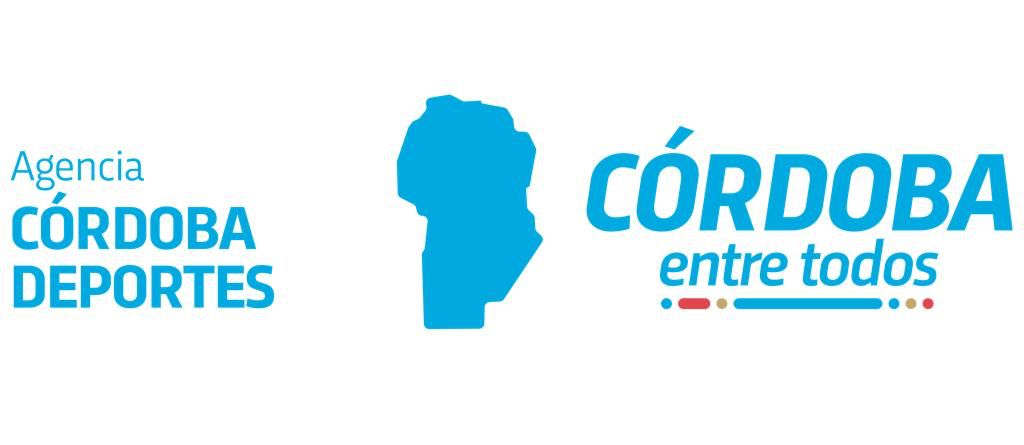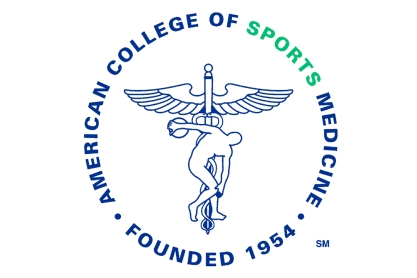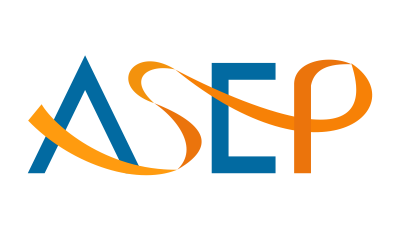 Precios
La capacitación: II Annual Symposium of Applied Sciences in Swimming completa (con envío de certificaciones, evaluaciones y todo incluido) cuesta ARS 21219.05.
Importante:
Por más que presentamos el precio en una divisa diferente a la suya, para que alumnos de todo el mundo tengan referencia, usted siempre pagará el equivalente en su moneda local según la forma de pago elegida. Puede utilizar un
conversor de monedas gratuito
para obtener una estimación.
Formas de Pago
Atención: Al terminar el proceso de inscripción, si eligió una forma de pago que NO es online, el sistema le mostrará los datos para hacer efectivo el pago y también se los enviará por Email.